Automotive Mechanic Services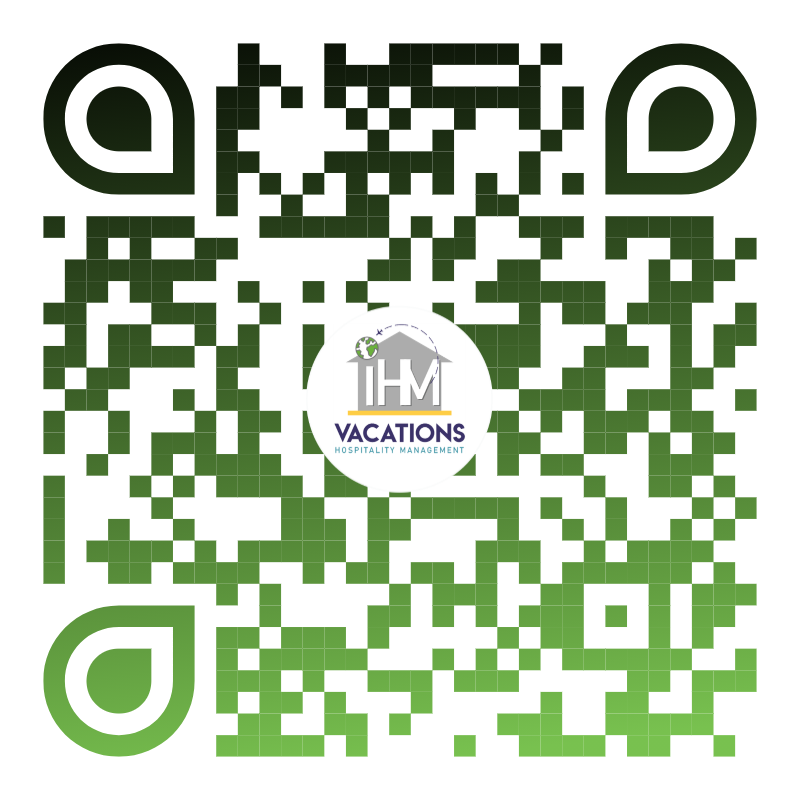 BRICKYARD, is a full-service auto repair and preventive maintenance center.
We are conveniently located for your service and maintenance needs and we are qualified to repair and service all domestic and imported cars, trucks and SUV's using parts that are equal to or exceed the standards of those parts originally used by the manufacturers.
We are definitely the cost-effective alternative to car dealership servicing for all scheduled maintenance and repairs of your personal or company auto.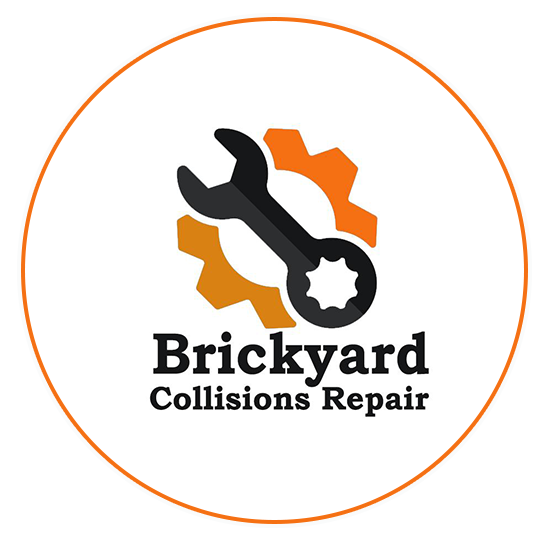 1422 Ogden Ave. The Bronx, NY 10452
We are the easiest, most professional and safest way to have your device repaired at your preferred time and location in New York.