At CALLE 8 TAX, we have a team committed to serve our community providing the best quality service. Our qualified and experienced team members help clients make the right decisions, asking them the right questions, double checking and calculating every situation, so that our clients can receive the maximum refund.

For many years, Calle 8 tax has helped clients and their families obtain refunds that give them stability and confidence when submitting their income taxes
Calle 8 Tax will fight hard to achieve the maximum refund your family and/or business deserve!
1862 SW 8th ST. • Miami, FL 33135
My profession is my passion, I love helping those who need it, so it is a pleasure and an honor to work with you ...​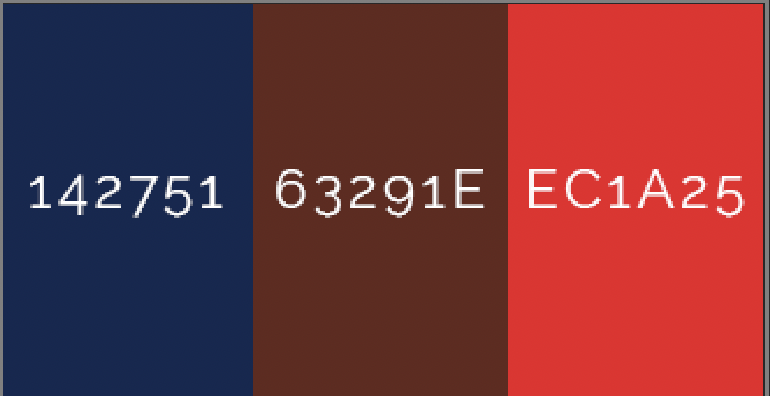 IRS Economic Impact Payments
Thanks to Calle 8 Tax I received all the refund as expected and a bit more... I look forward doing my taxes with you guys from now on!
Hey guys I am don't usually leave any reviews but I am pretty happy with the service provided... I appreciate all the time we took to set everything properly... Thanks again!!
Business and personal tax preparation services​
With 3 or more qualifying children
With 2 qualifying children
With 1 qualifying children
With no qualifying children