We most warmly welcome you to Insight Hospitality Management, the experts in vacation rental management.​
Call me today for your real estate needs!
With over twenty-two years of combined experience as leaders and innovators in the hospitality industry, and the ability to execute a vision, you can rest assured that your investment is in good hands. We have a background of analyzing sales figures and devising marketing and revenue management strategies.
Prior to Insight Hospitality Management, we were tasked with the revenue and occupancy of thirty-seven resorts for a multi-million dollar industry leader, managing nightly rates and current promotions as well as inventory on the resorts websites, ensuring that all resorts are properly positioned and content is current on all online tour operator websites to maximize sales revenue and accuracy.​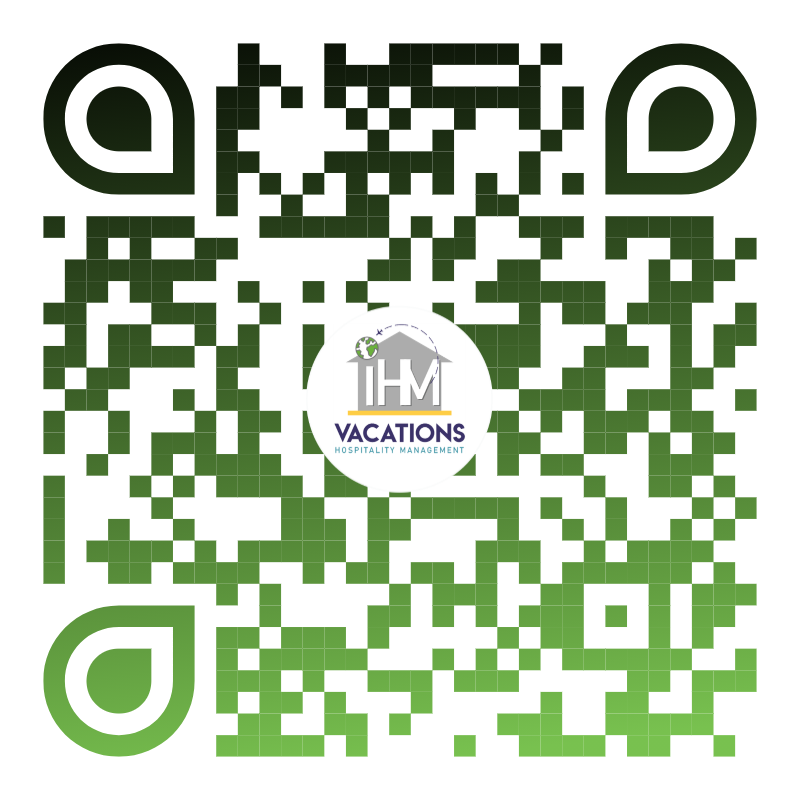 Together we have managed 7,500 available short term rental vacation sites and have surpassed all financial goals and expectations. We will do the same for you.
Maximizing Occupancy Through Technology
10345 Orangewood Blvd • Orlando, FL 32821
PLAN YOUR VACATION OF A LIFE TIME!
PLAN YOUR VACATION OF A LIFE TIME!