At First Choice Taxes it is one of the best income tax preparation services in New Haven. All of their agents are prepared with annual continuing education and register with the IRS. They offer banking products, which means you don't need to pay right now. We also provide virtual assistance and in-person appointments. Bilingual tax professionals are available to help you with your tax needs.

We are a team committed primarily to the Hispanic community. Our qualified and experienced team helps clients make the right decisions with their interests in mind. Knowing the clients in depth, we can find a quick and affordable solution for the preparation of their taxes, notarial services or we are even certified by the IRS to prepare you as a professional in tax preparation.​
My profession is my passion, I love helping those who need it, so it is a pleasure and an honor to work with you ...​
Personal and small business tax preparation in 50 states.​​
RECEIVE YOUR TAXES FROM HOME​
Orientation & Consultation
Processing and renewal of the ITIN​​
We fill out Immigration Applications
With 1 or more qualifying children​
With 2 or more qualifying children​​
With 3 or more qualifying children​​
We guarantee 100% the security of your data and files that are shared with our online application. In this way we can speed up the process. Thanks for trusting us...​
Did you not receive the full Economic Stimulus or did you receive less than the full amounts?​
¡Find out if you are eligible to receive them!
¡Apply NOW!​​
En First Choice Taxes somos un equipo comprometido principalmente con la comunidad hispana. Nuestro cualificado y experimentado equipo, ayuda a clientes a tomar las decisiones correctas teniendo en cuenta sus intereses.
Conociendo a los clientes en profundidad, podemos buscar una solución rápida y asequible para la preparación de sus taxes, servicios notariales o inclusive estamos certificados por el IRS para prepararlo como profesional en preparación de taxes.
discount for 1st Responders​
discount for new customers​
PROFESSIONAL TAX SOFTWARE​
We offer the ability for you to get the software you need to start preparing your and your clients' taxes, today!​
Taxes online! Easy, safe and at your convenience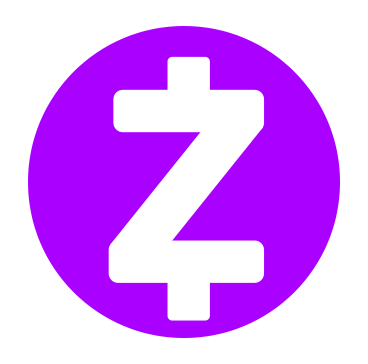 332 Main st. East Haven, CT 06512
332 Main st. East Haven, CT 06512