Tax Preparation & Health Insurance
We have a group of state licensed agents to help you with all your insurance needs.
We will make sure you receive all the credits and deductions.
Obamacare is strongly regulated by the federal government. There's no additional cost to you. Our commissions are paid by insurance carriers
Your privacy is extremely important to us, your personal information is protected by our Privacy Policy and Security Standards.
If you ever need help and have questions regarding claims, billing or any other assistance, I will be there for you.
The Referral Of Your Family And Friends
The Highest Complement My Members Can Give me is
If You Have Been Happy With My Services...
1460 S Semoran Blvd. • Orlando, FL 32807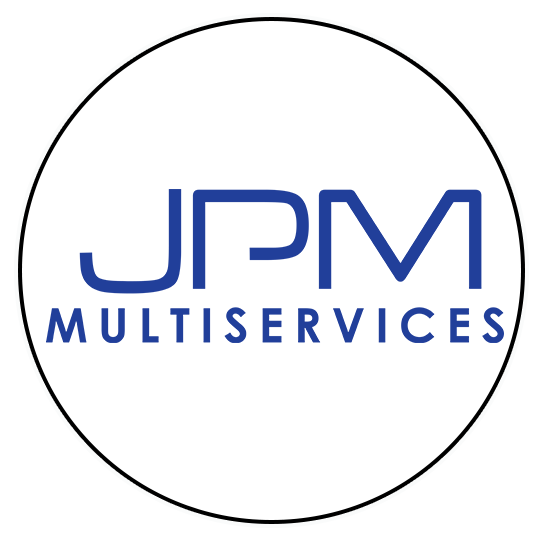 Individual Tax Preparation​
Small Business Tax Preparation​
Quality services you can trust, at no cost to you!
also offer Life, Dental, Vision and supplements.​
With also over 7 years of experience in the tax industry I put all my expertise to work for the benefit of our clients, making sure they receive all the credits and deductions they're entitled to.
I am dedicated to providing our clients with complete and accurate information and unrivaled expertise.
I am focused on offering quality, accessible healthcare solutions to Obamacare beneficiaries in Florida.