Custom NEON LED Signs|Educational Toys 360 Photobooth|Custom Gift & More...
We understand how important it is to express your ideas effectively through signs and gifts. We are passionate about business marketing projects and helping them improve their craft and process.​
A contactless technology lets your customers Find a Direct Contact & Interaction with you and your products or services by scanning or tapping.
WE CAN PROVIDE
SERVICE DIRECTLY FROM:
A MASSIVE Discounted Promotional Plan 🙌 (Limited Time Offer (Original price $767 - Save $170 today)
Materiales:
Usamos una variedad de materiales como madera y acrilico nuestro principal.
Commercial USE:
• Corporate logo signs start at $850
• QR Codes (acrylic only $80)
• QR Codes with LED $280
Personal USE:
• Name signs start at $175
*Other customs just ask
for a free quote*
Acrylic | Wood | & More...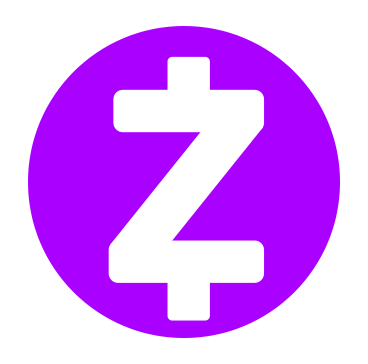 Best Deal!! 360 Video Creation! Go For IT!
Every Plan includes:
• Props (Inflatables, masks for adults and kids, LED capes for adults, super Heroe capes for kids, and more!)
• Fog machine (for outdoors only).
• Lights, stanchions, and black carpet.
• Operator on Site
• Video download station.
• Unlimited effects videos
• Custom frame on videos (if applicable) & More...
Packages cannot be combined* Extra fees will apply for additional hours from the original plan selected (specified info in the contract)
*Backdrops wall rentals available (Grass, metal neon collage, characters, & more) with or without LED Sign(s)
Wonderful Party!! 360 Video Creation! Get IT!
Printing
Marketing & Advertising
Scandacard
Digital Business Cards | Google Ranking & Social Media Management
Printflix
Printing, Marketing & Advertising
Scandacard
Digital Business Cards | Google Ranking & Social Media Management
Personalized Guide
Name or logo upload png/pdf/jpeg specified by text or email
Fonts selection by number (picture below)
Color selection (picture below)
Contact information for approval and delivery