Digital & Interactive Business Card With A personal chatbot assistant 24/7 that generate more leads...
A revolutionary contactless technology that lets your customers find a direct contact with you & your products or services
CHECK OUT OUR SCANDACARD IN ACTION
Interactive buttons on the card: Website & social links, whatsapp & more...
Share your card through any means
Allow potencial clients to scan your QR code with their phone's camera
Leads can save your contact details directly to their phones
Answer, generate & filter leads 24/7 with the chatbot integration
Get your professional Zoom background
Add your Scandacard in your email signature
Save your Scandacard as an APP in your phone's home screen
We is family owned and operated. Scandacard is a combination of a digital profile, a chatbot communication tool and QR code technology. This card contains essential business and/or personal marketing details, that your customers can save to their phone with a click of a button. Think of it like a mini website/funnel/virtual profile but SUPERCHARGE!​
At Scandacard, we provide a DONE FORYOU! Simple but powerful interactive digital business card with chatbot integration solutions that you can use to get your personal and/or business profile in front of all your customers worldwide. The best part? No coding skills required!
Your visitor lands on your Scandacard
Goadit bot interacts with you visitors
Giving them an immediate response, therefore a better expirience
JOIN OUR SCANDACARD FAMILY!

SCANDACARD IS A REVIVAL FOR YOUR BUSINESS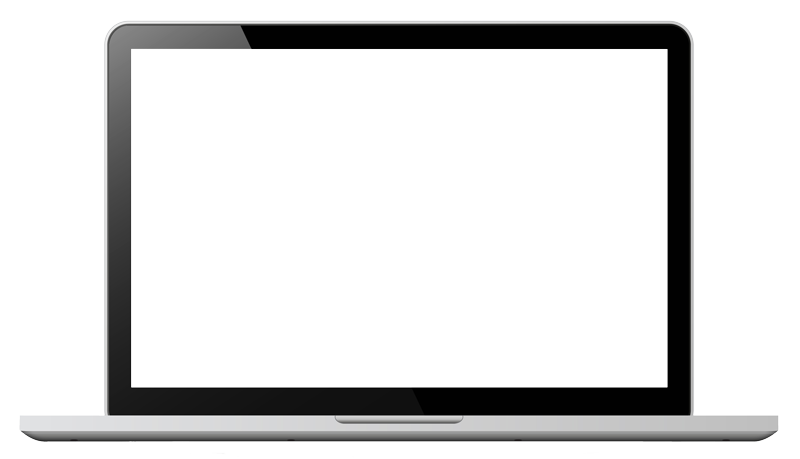 Share your Scandacard with all your contacts and/or email
Give us your details and/or files
IT WORKS IN 3 SIMPLE STEPS
OMG! thanks for everything. you guys have been so much of a help to re-invent myself & my business.
I have tried other companies and this is really unique in many ways. The added chatbot is a great addition. Thank you!
This is a professional services, better than what I expected. Thank you guys.
I would definitely recommend you guys to all my colleagues. Thanks for my card. It looks amazing!
This team over-delivered on design and content. Thanks for my Scandacard.
Thank you for understand what my business is about, you are very easy to talk with.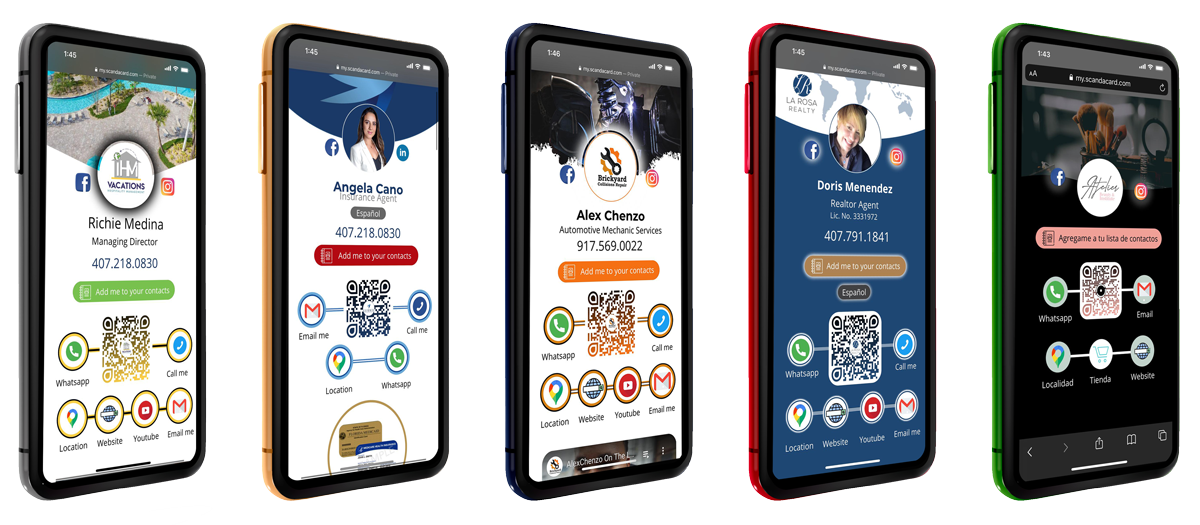 Limited Offers!! • Up to 35% off & Free Gifts
"Cambia los subtítulos del video a Español"